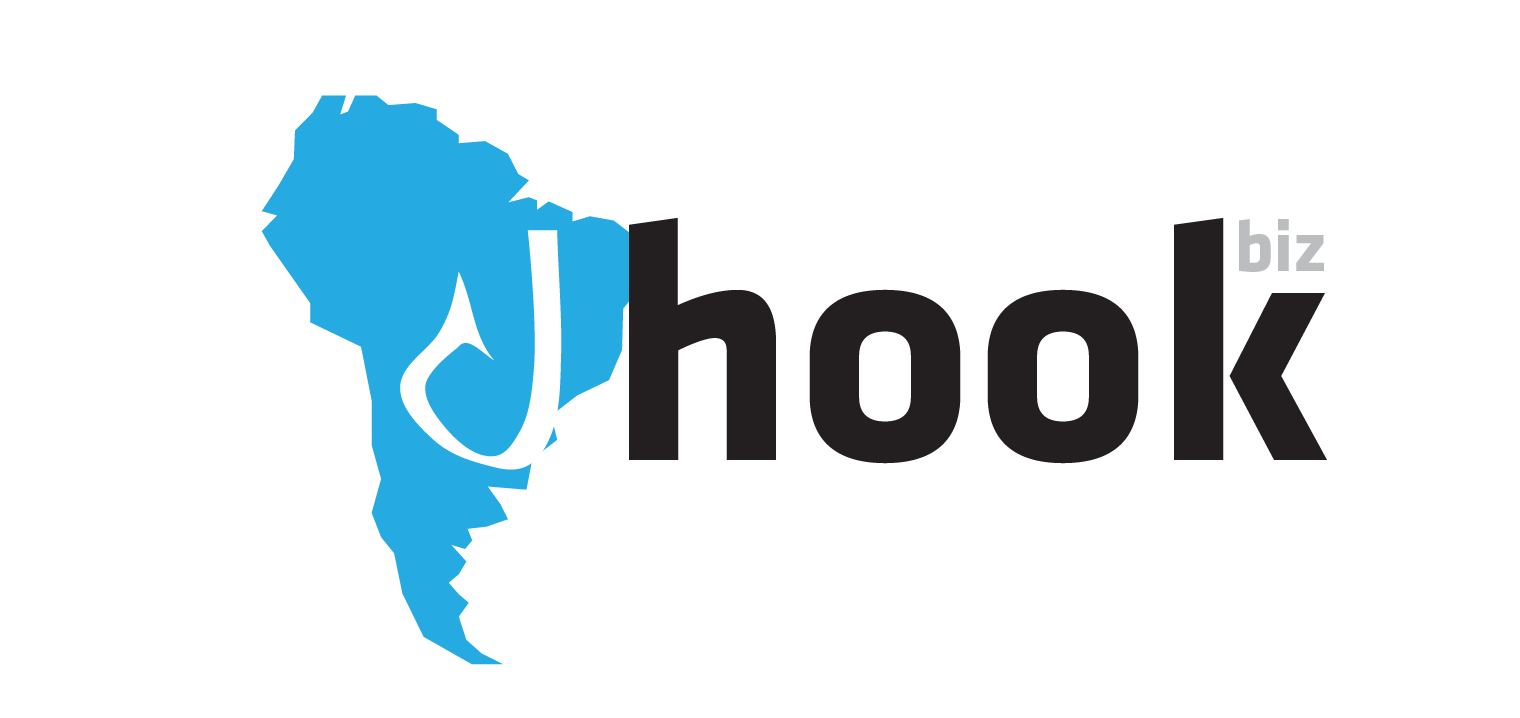 Why doing business in South America?
People may have similar needs independently of where they are. You don't have to come up with a brilliant new idea. You just have to execute it better than your competitors.
hook biz challenge is to provide business opportunities all around the world and also in your region and country!
We believe that every region plays an important role in the development of modern business environment and we want you to build your own network and take advantage of the amazing features that our platform has to offer.
To achieve that, bring your partners on board!
Why?
Plenty of opportunities in a growing market!

IMMENSE NATURAL WEALTH.

When we talk about natural resources, it is almost impossible not to refer to South America as one of the richest regions in the world. Any company that uses these resources has an interest in entering this market.

AN EDUCATED WORKFORCE

Few regions in the world give as much importance to education as South America. For example, enrollment in public universities is free in some countries, and these are very prestigious, because they attract brilliant students from all over the world for their degrees and master's degrees. This investment has resulted in not only a skilled but also a multilingual workforce.

ECONOMIC GROWTH

After many years of mismanagement and corruption, which contributed greatly to limiting the region's development, South America is currently one of the fastest growing regions of the planet even in the middle of a global financial crisis.

A GROWING CONSUMER BASE

The emergence of a middle class represents a new market for local and international companies.

LOOK WHO IS ALREADY THERE!

Most of the most prestigious multinational companies have already started investing in the region, setting up in several countries through their strategic interests.

hook biz wants to integrate this region into the international business circuit.

hook your business!