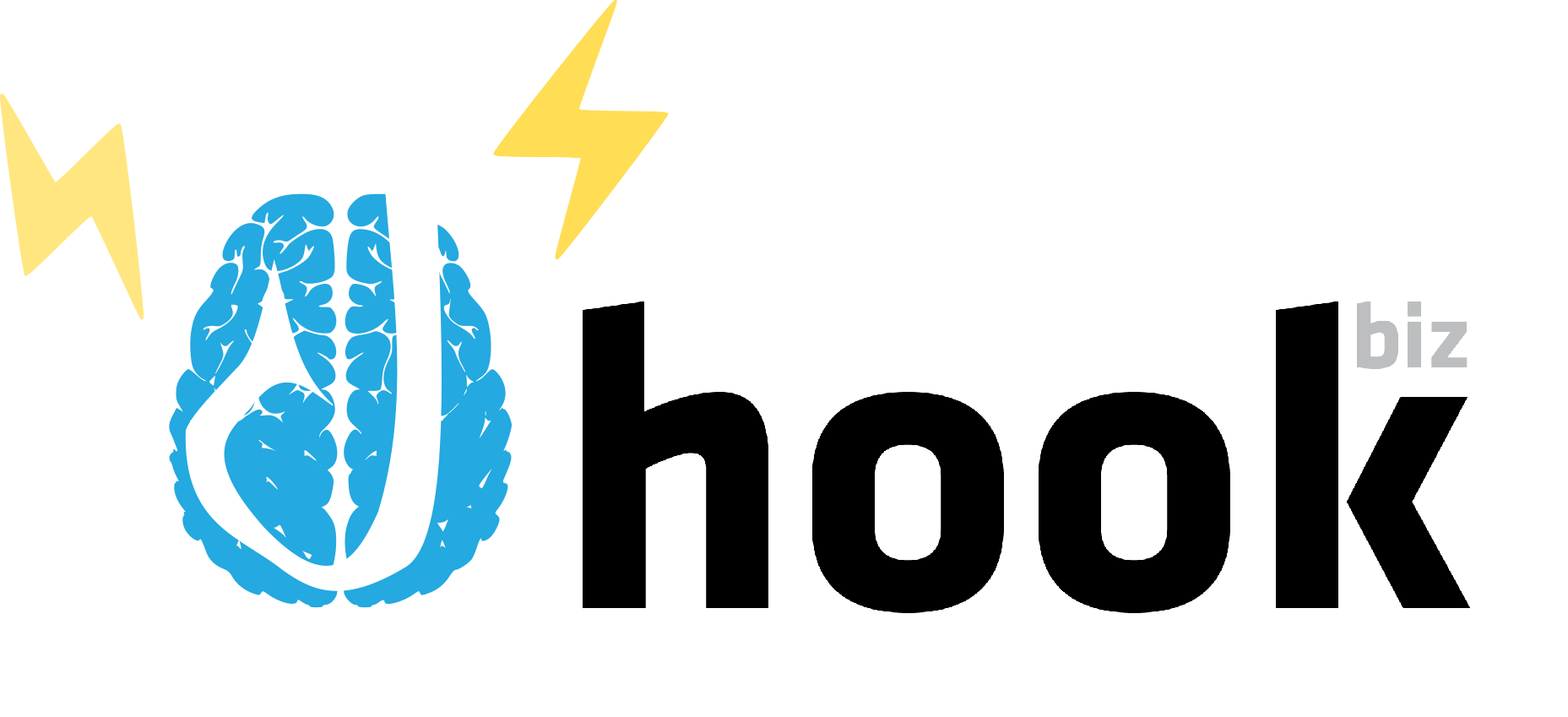 The brainstorming has hit the hook biz!
It is a group dynamics activity that promotes individual creativity.
Its effectiveness results from the diversity of thoughts and experiences to generate innovative solutions. If two heads think better than one ... how many more heads better!
"The best way to have a good idea is to have lots of ideas.", Linus Pauling
The concept of brainstorming was created by Alex Osborn in the 1930s in the field of advertising, encouraging the full release of mental activity without restrictions. While individual brainstorming can be done, the result is usually more limited. "Ideas pull ideas" and sometimes it is the ideas of others that inspire our best ideas.
In hook biz, brainstorming aims to harness the experience and creativity of all group members.
In a group, it is important that everyone feels that they have contributed to the final solution. Making these discussions fun will power your union.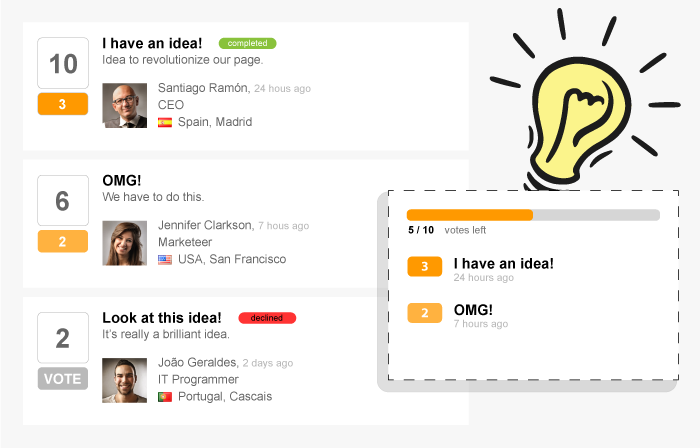 Collect different points of view!
When a single person is responsible for all ideas, sooner or later, they will become repetitive. During a brainstorming session, collect ideas! These ideas may not be bright or viable, but their combination can evolve into something new and effective.
Encourage critical thinking.
Take a critical look! This means analyzing a topic or situation logically and impersonally.
Think "Out of the Box"...
Being creative is a must! The brain can be our worst enemy, preventing clarification of the most creative ideas, or suggesting vague ideas, however, brainstorming requires that you take the confused ideas out of your head and discuss them with others.
There is nothing more productive than a united group!
By performing brainstorming as a group, the difficulty of problems is diluted by its members, and teamwork acquires another dimension.
Come discover new ideas with hook biz!...