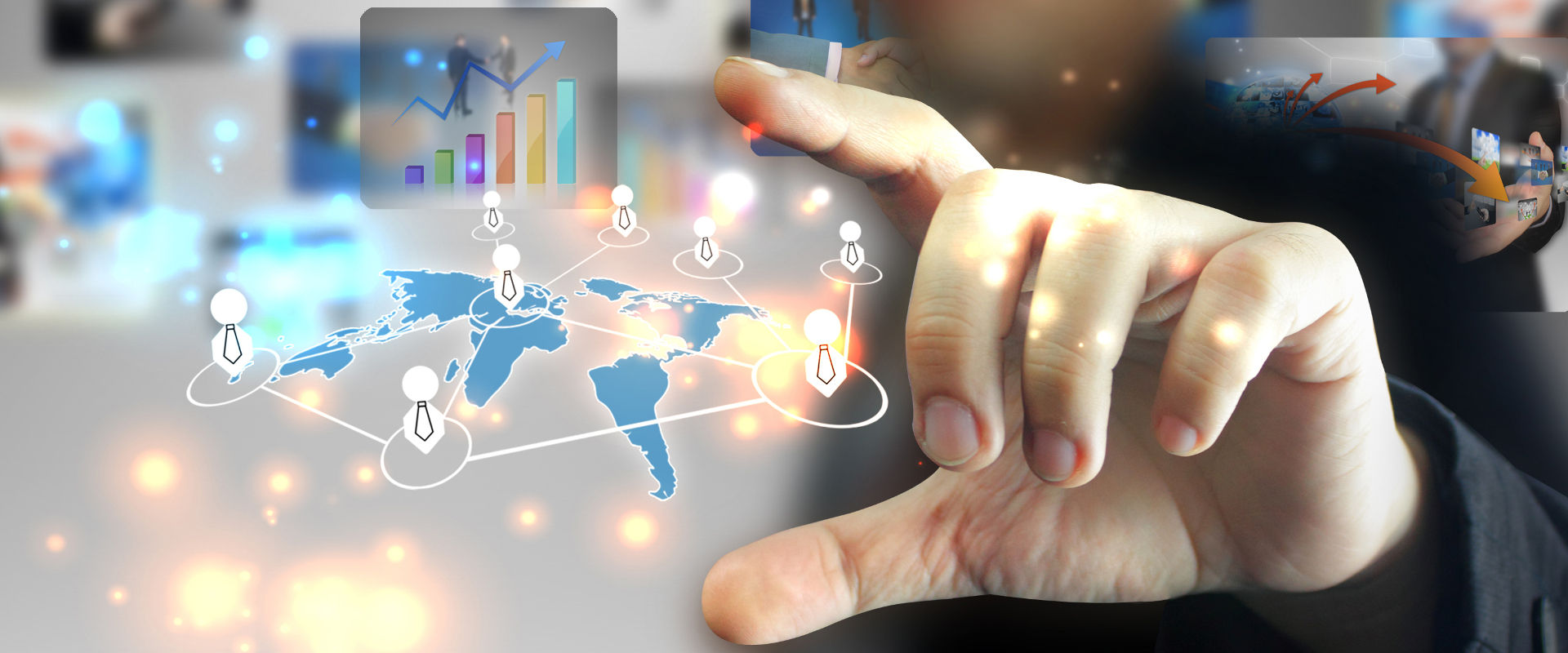 hook biz - the world's first and largest global e-procurement platform & social business network all in one.
It is the linked in for Tenders and Quote Requests.
A social business network boosting global trade through a cost efficient and unique way, enabling an easier and intensified interaction between buyers and suppliers. hook biz reduces procurement, and decision making effort drastically with its workflow managed decision making process!
It is the ultimate procurement and leads platform designated for the private sector.
Download now the hook biz app to be better connected with your global business partners