It's a fact that LinkedIn is the largest professional network.
How does that dimension contributes to actually doing business?
People use LinkedIn for personal recognition more than to establish business relationships.
It's also a fact that it's exclusively focused on business. There are no family's or friends's fun pictures, amazing for people who are serious about their career.
Does that mean it has features to boost your business?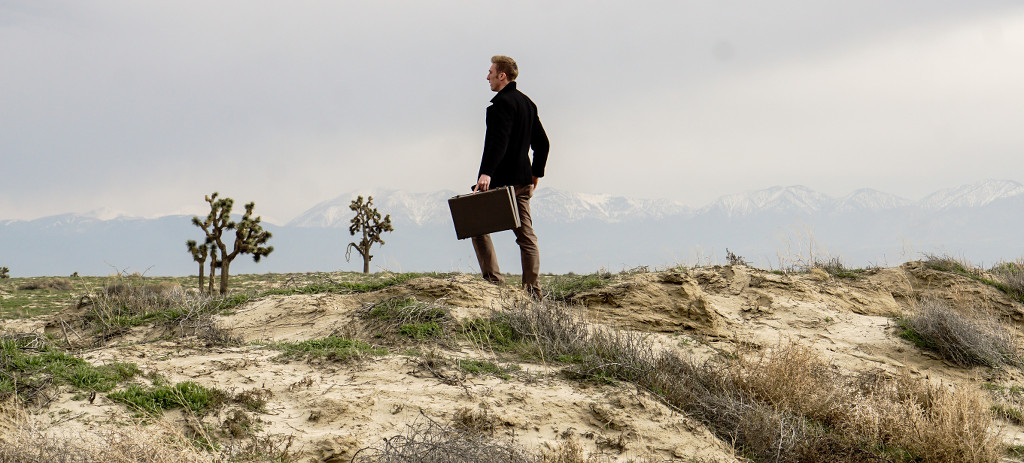 Focused on business and focused on doing business can be quite different…
That's why we want to present you hook biz, a Global Social Business Network, which associates the benefits of social networks with the utility os b2b platforms, where you can make contacts, gain visibility, exchange proposals and close deals.
Are you only looking for recognition? Really?!
Or you are here because you want to do business, increase your profits and grow yourself?
Make your decision, visit us at www.hookbiz.com